"What should I say?"
You're not alone.  As virtual assistants for online dating, it's the most common question guys ask us.  How to talk to girls online.
Here at Personal Dating Assistants, we reveal 5 tips from our process. Rules and standards are the perfect way to ensure results. With these outlines, we combine personality and protocol. The result? The rulebook.  Here are our 5 secret rules to talk to girls online.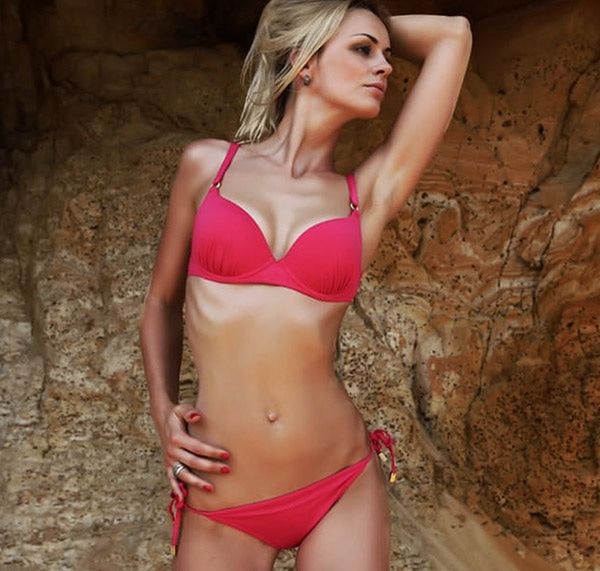 1. Don't Rely On The Physical.

Gentlemen:  Just because you're talking to girls online, it doesn't change the fundamentals of the mating dance.  Men initiate. Woman consider.  Obviously, there are exceptions…but this dynamic is important to remember when you talk to girls online.
Men tend to be more visual.  Thus, guys frequently rely on complimenting physical appearance as means for introduction.  Unfortunately, this approach is also an easy way to get lost in the depths of a hot girls inbox (and not in the way you want). 
I know what you're thinking. Isn't it nice to get a compliment? Aren't women online looking for attraction and validation? What's wrong with showing an appreciation for her appearance?
I get it. And yes, you're right. It is nice to feel attractive and flattered. The problem is, too many men are playing this game. Let me explain.
Let's say a woman with red hair gets 20 inbound messages a day. The breakdown will look something like this:
10 Variations of "Hey"  ("Hi, What's up? How are you?")
5   Novels Containing More Than Three Question Marks
5   Crude Messages
Of the 20, at least 80-90% will mention her fiery locks. Even if there are nuanced varieties in tone, they all read the same, regardless of intentions. She knows she has red hair. She knows if you are messaging her that there is a level of attraction there. Pointing out the obvious is not impressive.
If you are determined to make physical appearance part of your introduction message, try to find something more understated in her dating profile photos. For example, our red head from the previous example is more likely to respond to an introduction noticing her eye color, or clothing style.
2. Establish Common Ground.
Communicating via screen time instead of face time presents difficulties when establishing a playful, personable banter. Without the sound of your voice and the touch of your hand, it can be difficult to feel the person behind the cold, hard screen.
That is where establishing common ground becomes essential. Is she a traveler? Offer up some recommendations for her upcoming trip to Italy. Swapping stories creates immediate intimacy and gives insight in the life you lead. Plus, the way you tell stories gives information about your perspective about the world around you.
For instance, a story about airplane turbulence told by an optimistic adrenaline junkie is very different than a sarcastic pessimist.
3. Ask Questions. Listen To The Answers. Learn Something.
I know this may sound obvious, but I cannot emphasize this enough. Only ask questions that you truly want answers to…small talk will only cool the conversation.  Like water on a fire. Establishing genuine common ground is one of the most important rules for talking to girls online. By taking this action, it usually leads to a series of specific questions prompting specific answers.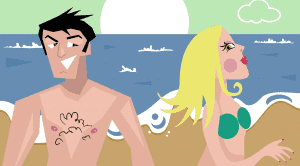 If you find yourself running out of things to talk about, lean in to your differences.  If the woman you are talking to is a fantastic chef, ask for recipes. If she's an artist, ask about which medium she prefers.  Do not be hesitant to bring up her vast travel destinations or fast marathon times, even if you aren't a fellow marathon running traveler. On the contrary, the differences between a man and a woman are often the sources of intrigue and attraction. I mean, they say opposites attract for a reason. Hint: It's because they do.
In the age of courtesy, respect, and consideration, it is too common for men to shy away from calling the shots. However, it can often be misread as ambivalence, or even apathy. By following these rules when you talk to girls online, you make her feel wanted. Ask clear, deliberate questions. Give clear, deliberate answers. Eliminate any "I don't know" or "What about you" type responses. You are better than that. When planning a date online, give the time, date, and place. I know what you are thinking. Isn't this in poor taste? Will she think I'm being inconsiderate about her schedule?

No. She'll think you are asking her on a date. Which you are. So that's a good thing. If you are planning a time to meet, I am assuming a snappy banter and good rapport have been established. Even the most new aged feminists take comfort in a man who handles logistics and takes responsibility for the evening. Is it more work? Sure, but it pays off. Trust me.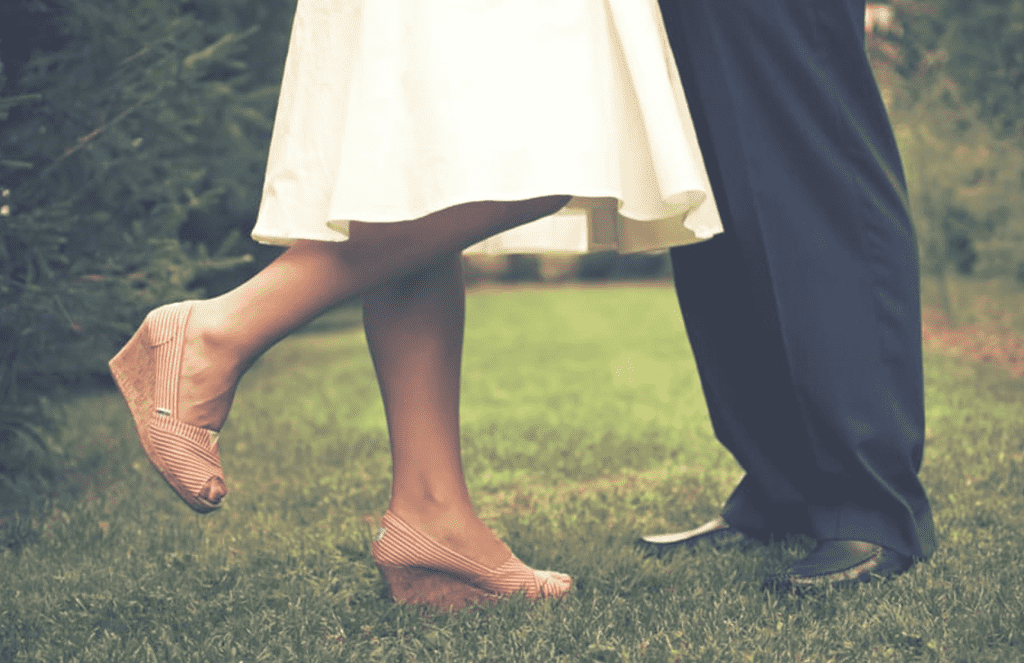 This seems counter intuitive, but one of the most important rules to talk to girls online is the focus on talking to them offline. Online dating, while fun, popular, mainstream, and exciting…is a means to an end.
The reason you are online is so you can get to that first date. I get it. Schedule coordinating is a buzz kill, everyone leads busy, full lives. But, it is imperative that you give yourself a deadline. Life is too short to let your love life move at a glacial pace. I would say, if after one week of conversation, if she makes it clear that she isn't interested in meeting for a date anytime soon, then move on. Harsh, I know. However, in Personal Dating Assistant experience, we have learned that women who get cagey about meeting in real life may not be online dating for the right reasons.
Talk to girls online using these tips, and you can increase responses. Be genuine, sincere, and yourself. Admittedly, it is corny…but it works. The more of yourself you put into it, the more you get out of it. In this crazy world of online dating, the game changes everyday. New tactics, tips, and tricks will come and go. However, what should never change is the focus on getting to that first date. When your eyes meet for the first time, that's what counts. That's the chemistry.
Interested on learning more? Chat with a PDA now!