Dating consultant service
As a new member of Personal Dating Assistants, our first order of business is a welcome call from your expert Wingman or Wingwoman, who will be reporting to you directly.
As acting account manager, profile writer, and virtual assistant, he or she is responsible for your success. For every month you keep your membership, their success is tied directly to your results.
Our process begins with a deep dive phone consultation. We get to know everything about the type of girl(s) you're looking for, help uncover your most attractive qualities, and ultimately begin work on writing your online dating profile.
In putting our online dating expertise to work for you, your PDA is supported by a whole team of top gun writers and dating experts, who assist your personal dating agent when challenges arise.
Each of our rockstar dating consultants is hand picked for personality, writing skill, and proven response metrics.
Your assistant manages your online dating profile, sends you email alerts, handles messaging, and collects phone numbers on your behalf, so you can plan your in-person date together.
The rest, is up to you.
Meet Our Personal Dating Assistants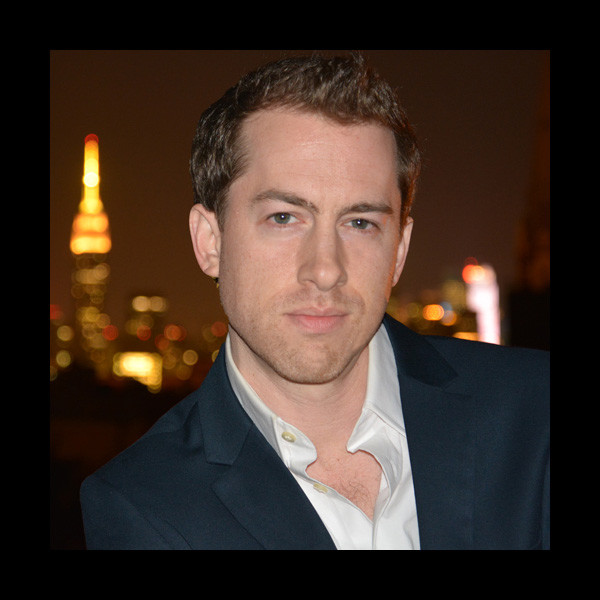 I'm Matthew Valentines. I started this business because I wanted to help guys get more dates with attractive women online.
As concierge, my day to day involves walking new members through our process, and making sure your dating assistant has everything he/she needs to make you successful.  Additionally, I oversee all members at our International Playboy level.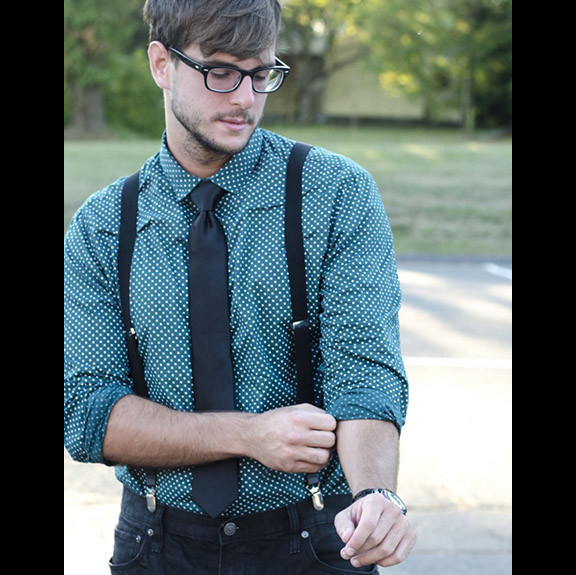 Matthew's background in professional level poker, tending bar at busy meat markets, and academic psychology credentials make him our most tactical Personal Dating Assistant.  When not executing clever jokes, he can be found practicing martial arts, volunteering for children with mental disorders, and drinking chamomile Starbucks tea while wearing a newsboy cap.  Usually not at the same time.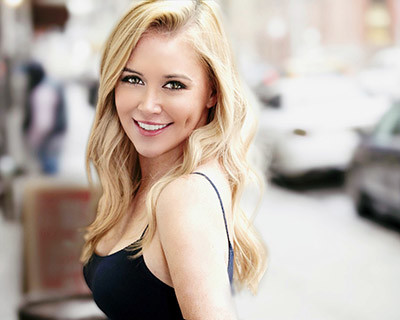 As a DC-based growth-hacker and viral content expert, Karen has an incredible knowledge of the psychology of women on social media. She is responsible for the success of some of the web's most famous viral content and has launched the careers of all types- from linebackers to barbershop quartets. Her quick wit and bright personality…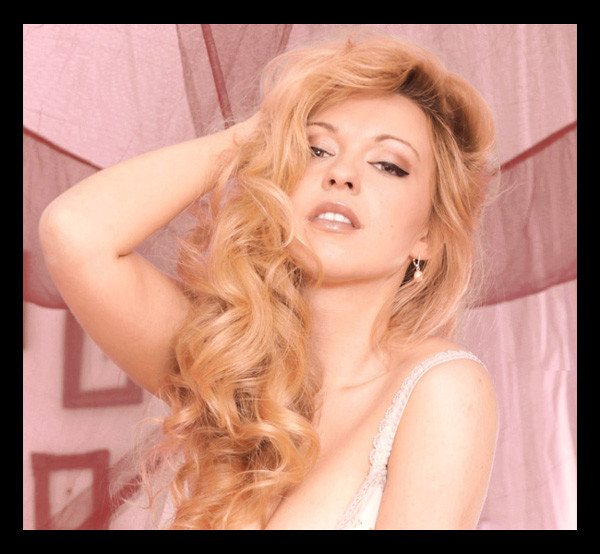 When it comes to understanding men, Barbara is at the top of our list.  This Eastern European import brings an intuitive knowledge of male/female social dynamics. Known as much for her sultry alto as she is for getting high response rates.  Barbara may sing the blues professionally, but her Members sing her praises.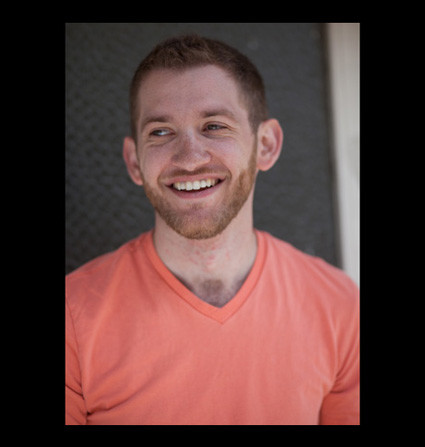 Alaska born, Seattle raised, and Australian seasoned.  Zach's geographical diversity, smooth dance moves, linguistic prowess, and respect for the fairer sex has led him to be a top notch lady charmer. But he doesn't need a pan flute to make the ladies dance.  Just a good joke, light banter, and a desire to help you meet ms. Right, makes Zach a solid PDA for you.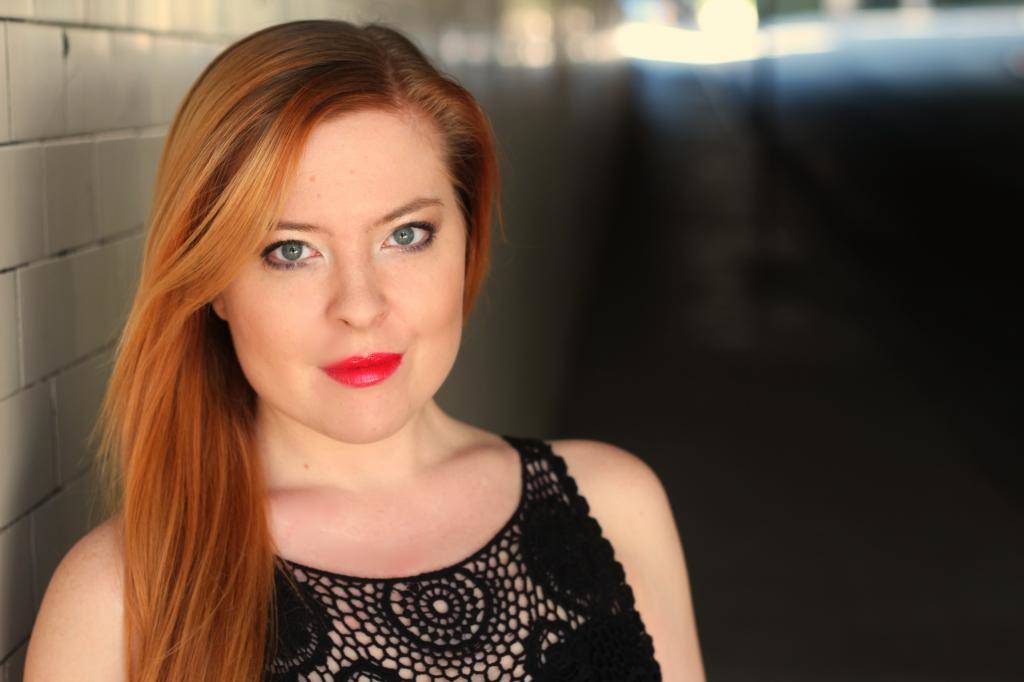 Hailing from the snowy tundra of "Oh Canada", Kayla hasn't lost her drive.  No stranger to tackling snow piles more than 6 feet tall, Kayla learns what her members want, and she doesn't stop until they get it.  With a personality mixture of sweet and sassy, plus a sprinkle of charm, Kayla will deliver the results you want.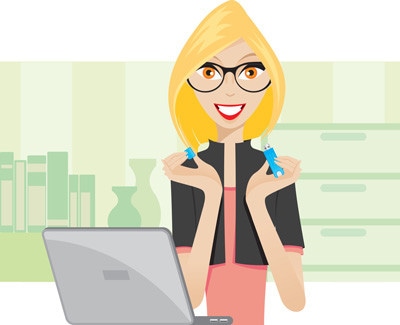 Joanne may be camera shy, but when it comes to the ladies, it's definitely showtime.  Not only a fantastic writer, but with a smile that comes through over the phone too, she's sure to charm your prospects the same way she did us here at PDA.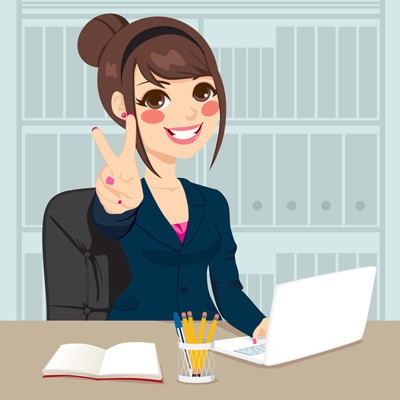 From the humble beginnings of a Craigslist "Missed Connections" post that went viral, to professional "Funny or Die" writing stints, Erika knows how to make the ladies laugh.  A holistic health enthusiast at heart, one time she drank only water for 21 days, just to see if she could.  Thankfully for us, she survived.  Today, Erika continues…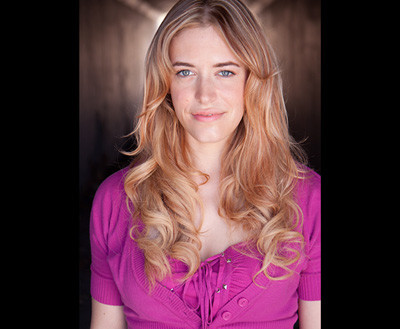 When it comes to dating results, Amy is best described as a force of nature.  This charmer brings a keen understanding of how to get a woman's attention.  She's an east coaster turned west coaster, avid ballroom/latin dancer, and raises Cavalier King Charles Spaniels.  If you want someone who delivers with style, Amy is your girl.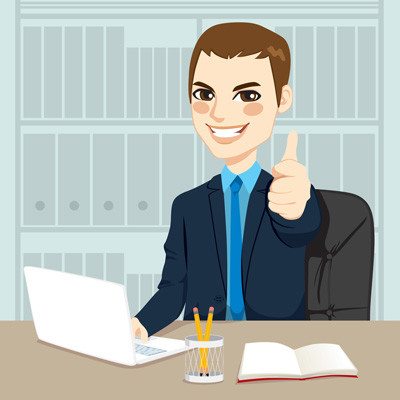 Jim is the newest member of our team.  Hailing from New Jersey, and partial to the advantages of Okcupid.  So far we know he enjoys mexican food trucks, french cuffs, and Magnum PI re-runs.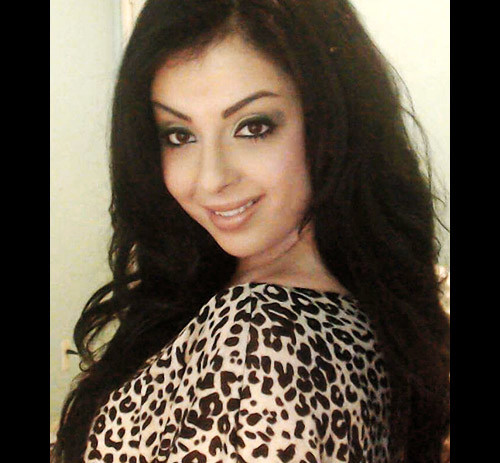 Born & bred in sunny Los Angeles, Amber is a lover of all things natural & organic.  Here at PDA, her background in psychology and social behavior is put to excellent use on the dating sites.  Equally passionate about mental health awareness, creative writing, and a good happy hour.  Amber's laid back, down to earth style will put you at ease.